WHAT WE DO
We provide

data integration solutions

for all your needs!

Our world is diverse and technology and data are the same. There is no point in constantly migrating from one to another. We need to stop migration and replace it with integration – we have to combine the valuable things we have built over the years with the modern ones we need to use. Together we will create a valuable and meaningful corporate work tool.

GET STARTED TODAY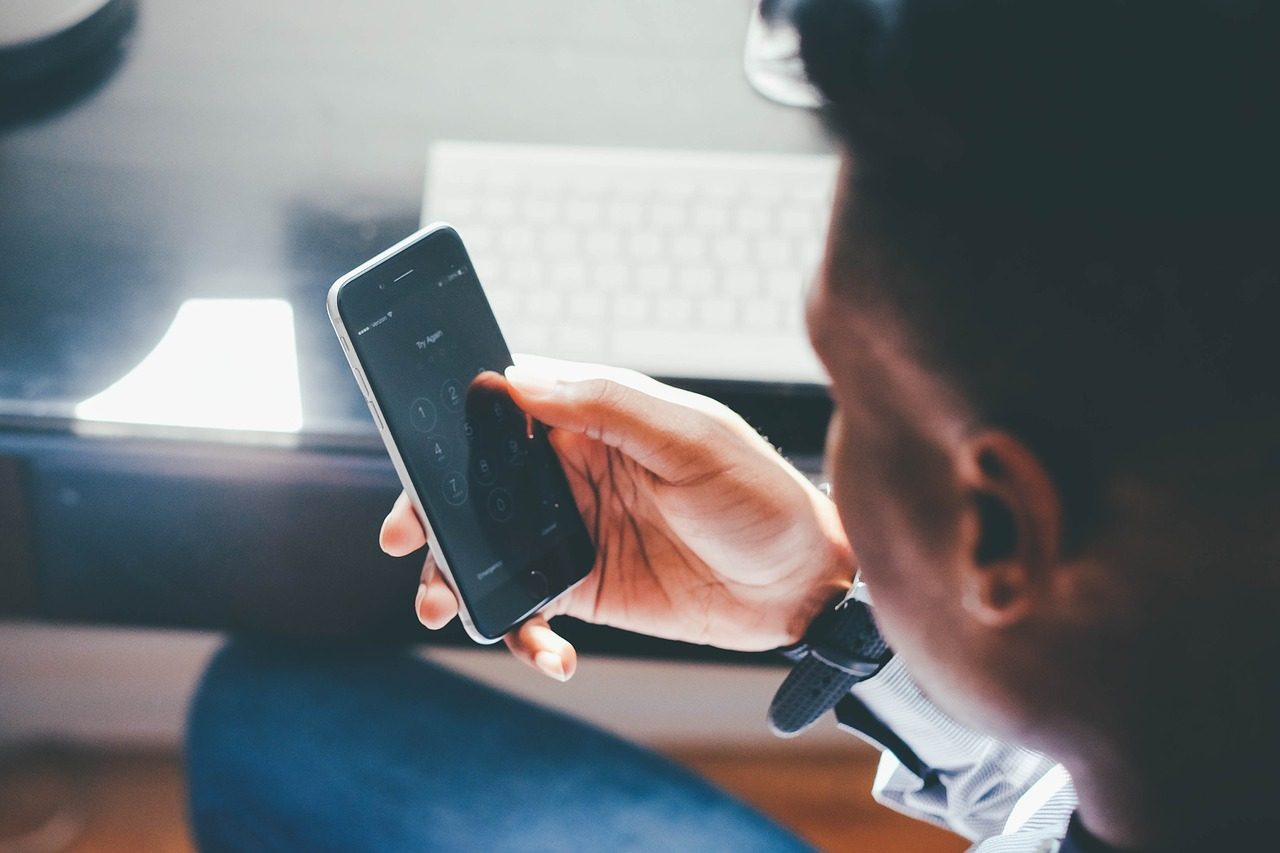 ERPIO BUSINESS SOLUTIONS
Integrate your data with inovative solutions!
Applications use erpio integration tools to ensure timeliness and accuracy of information.
Basic tools
Integration technology employs several specialized tools that communicate efficiently and securely with each other to meet diverse data transfer requirements.
erpio gateway
Connect your data using the erpio gateway and let it safely float to the brain of the integration – erpio platform.
erpio platform
Define data transfer rules using predefined communication packages. Create new or modify existing ones to improve your integration flows.
Data tools
Various combinations of erpio basic tools allow you to create applications that have practical use for data processing.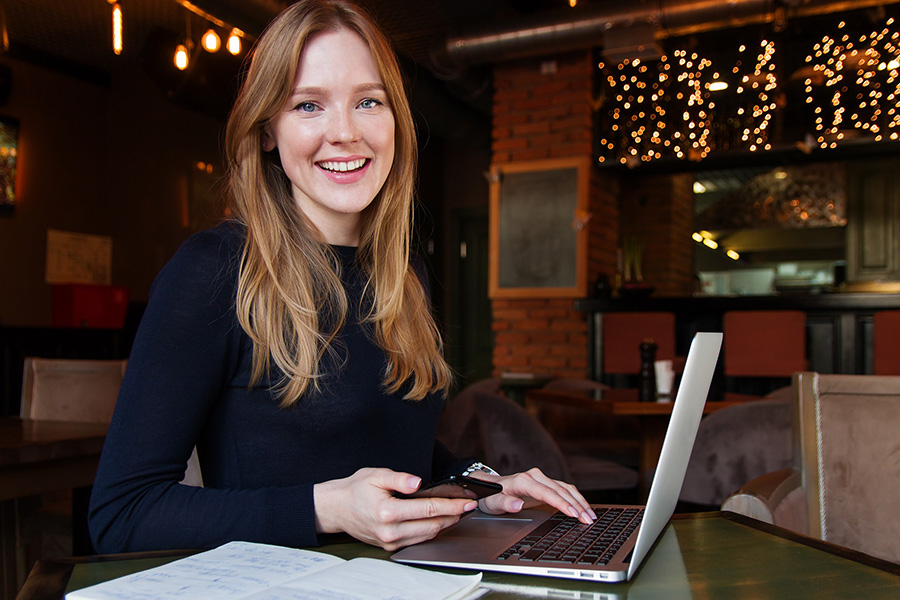 Join us!


It will only take a minute

We are focused on partnership and cooperation. With each new integration we create standards that can be further used. If you know about the need for meaningful data integration or want to try our tools, feel free to contact us.

GET STARTED TODAY
OUR WORK
Portfolio
Integration projects we have been working on in recent years
Business attachments
During the business process, a large number of documents arise, which is necessary to process, share and archive for later use. To make the work with documents flawless and at the same time effective, it is advisable to use DMS in close relation to ERP.
Latest from our Czech and Slovak Blog
Nothing is as complicated as it seems when you have the right partners…