WHAT WE DO
We provide

data integrations


for all your needs!

Our world is diverse and technology and data are the same. There is no point in constantly migrating from one to another.
We offer the possibility of avoiding migration and replacing it with integration – it is good to combine the valuable things we have built up over the years with the modern ones we want to use. With this approach, we can create a meaningful business management system with minimal cost.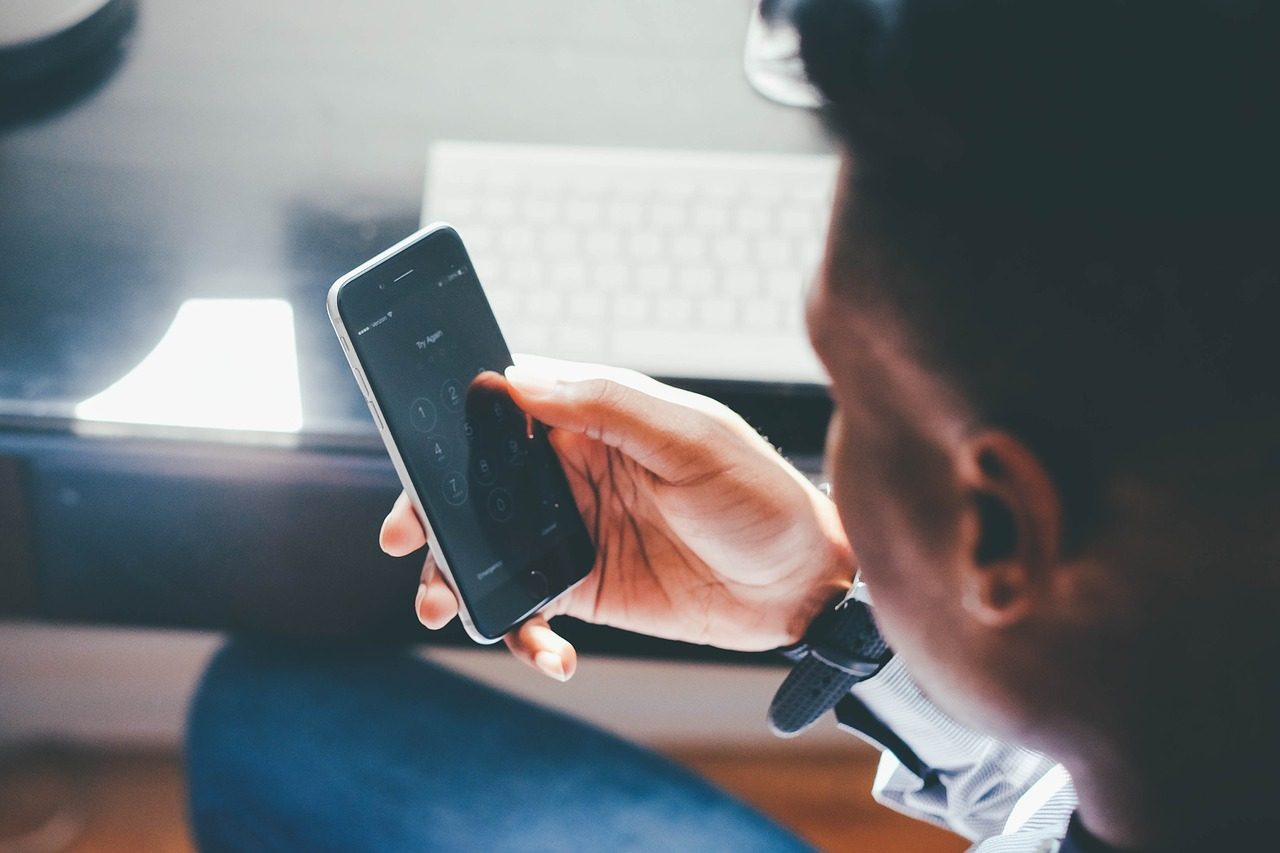 ERPIO SOLUTIONS
Integrate your ERP with inovative solutions!
Applications use erpio integration tools to ensure timeliness and accuracy of information.
ERPIO INTEGRATIONS
Use erpio and increase you business
Erpio integration tools are opened for using on third party products and services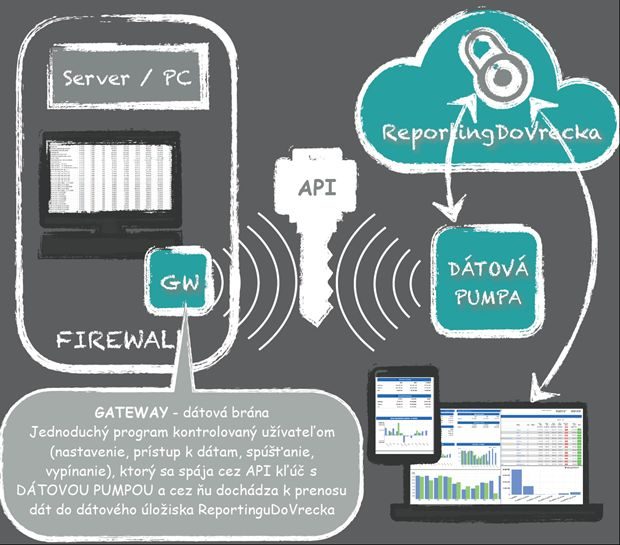 NOVACLOUD DataPump
NOVACLOUD uses ERPIO as a data pump to transfer data from ERP to its data warehouse. This integration has significantly increased business potential and consequently the number of customers.
OUR WORK
Integration projects we have been working on in recent years
Business attachments at AXIMA
During the business process, a large number of documents arise, which is necessary to process, share and archive for later use. To make the work with documents flawless and at the same time effective, it is advisable to use DMS in close relation to ERP.
Microsoft Dynamics NAV users have all important documents at hand
DataPump for PocketReporting
Pocket Reporting – easy to use predefined business intelligence tool for small and medium companies is using ERPIO One communicatiom platform to connect with various accounting and business applications.
Managers can now see the results of their business without having to use accounting applications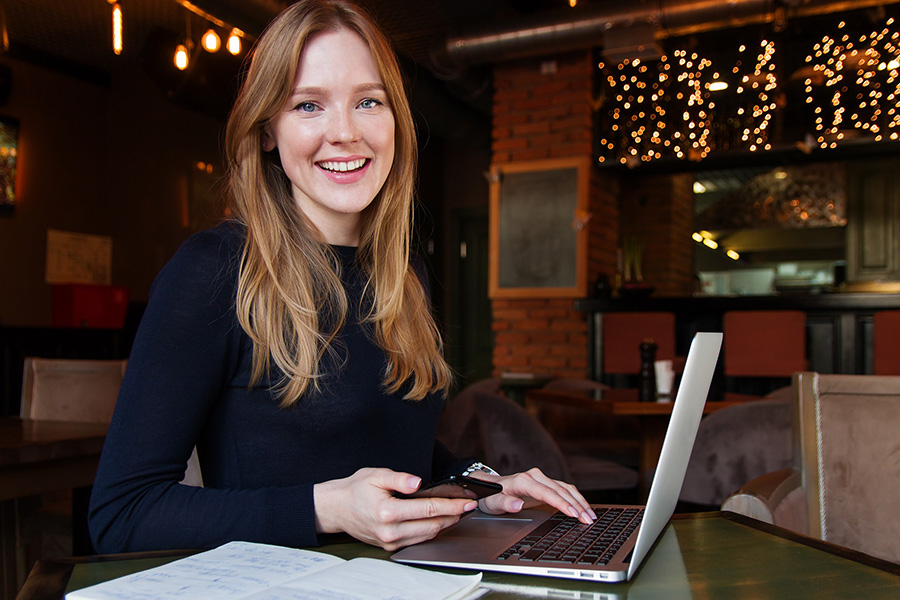 Join us!


It will only take a minute

We are focused on partnership and cooperation. With each new integration we create standards that can be further used. If you know about the need for meaningful data integration or want to try our tools, feel free to contact us.

GET STARTED TODAY
ERPIO TOOLS
Integration technology employs several specialized tools that communicate efficiently and securely with each other to meet diverse data transfer requirements.
erpio gateway
Connect your data using the erpio gateway and let it safely float to the brain of the integration – erpio platform.
erpio platform
Define data transfer rules using predefined communication packages. Create new or modify existing ones to improve your integration flows.
erpio app
Access data to your partners, control data flows, run integration batches, or create a mobile app for any use.
download & try