WHAT WE DO ?
We provide modern software for business needs and integrate it!
Our world is diverse and technology and data as well. It is not necessary to switch from one solution to another due to lower work comfort or missing functions, as it is possible to add new features using tools from other manufacturers.

This avoids painful migration and can replace it with integration.
It is very effective to combine the classic information tools that you have tuned over the years with the modern ones that you want to use for your further development. With this approach you can expand your corporate information system in any area of your activities…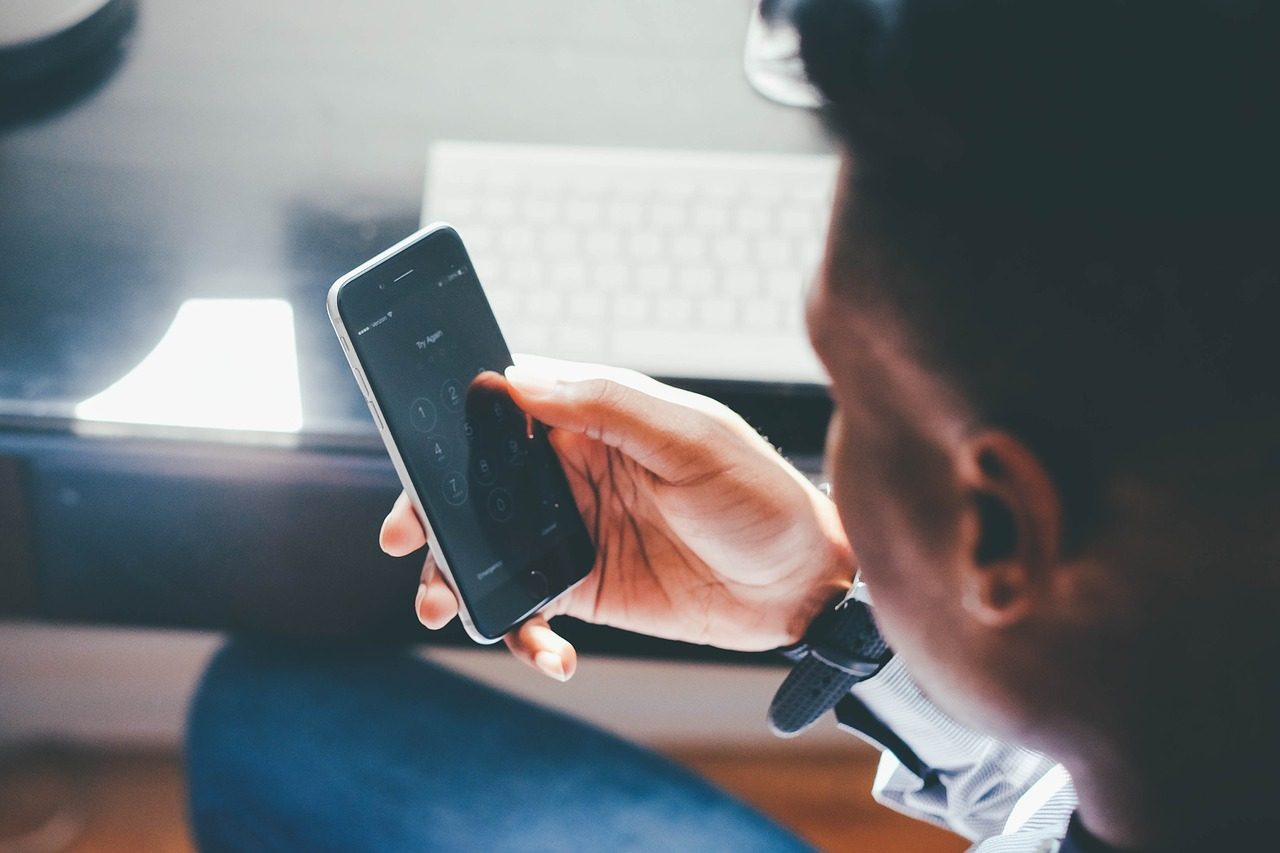 Integrate corporate systems with innovative applications!
Applications that can extend your corporate information system: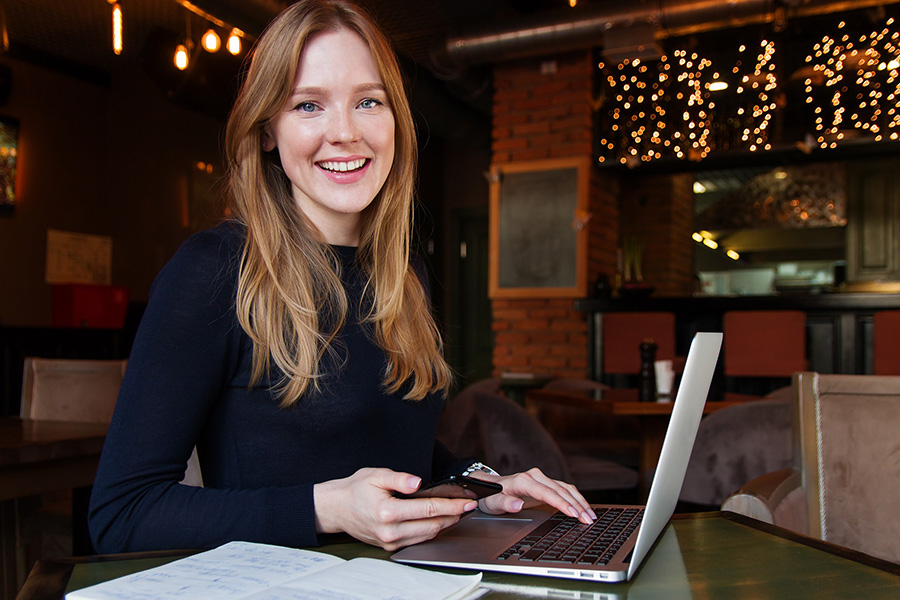 Join us!


It will only take a minute

We are focused on partnership and cooperation. With each new integration we create standards that can be further used. If you know about the need for meaningful data integration or want to try our tools, feel free to contact us.

GET STARTED TODAY